Connecting Systems
These days we're so used to have specific software solutions to cover all of our personal & professional needs. The Simulton software provides a common software basis to connect and automate all those existing solutions.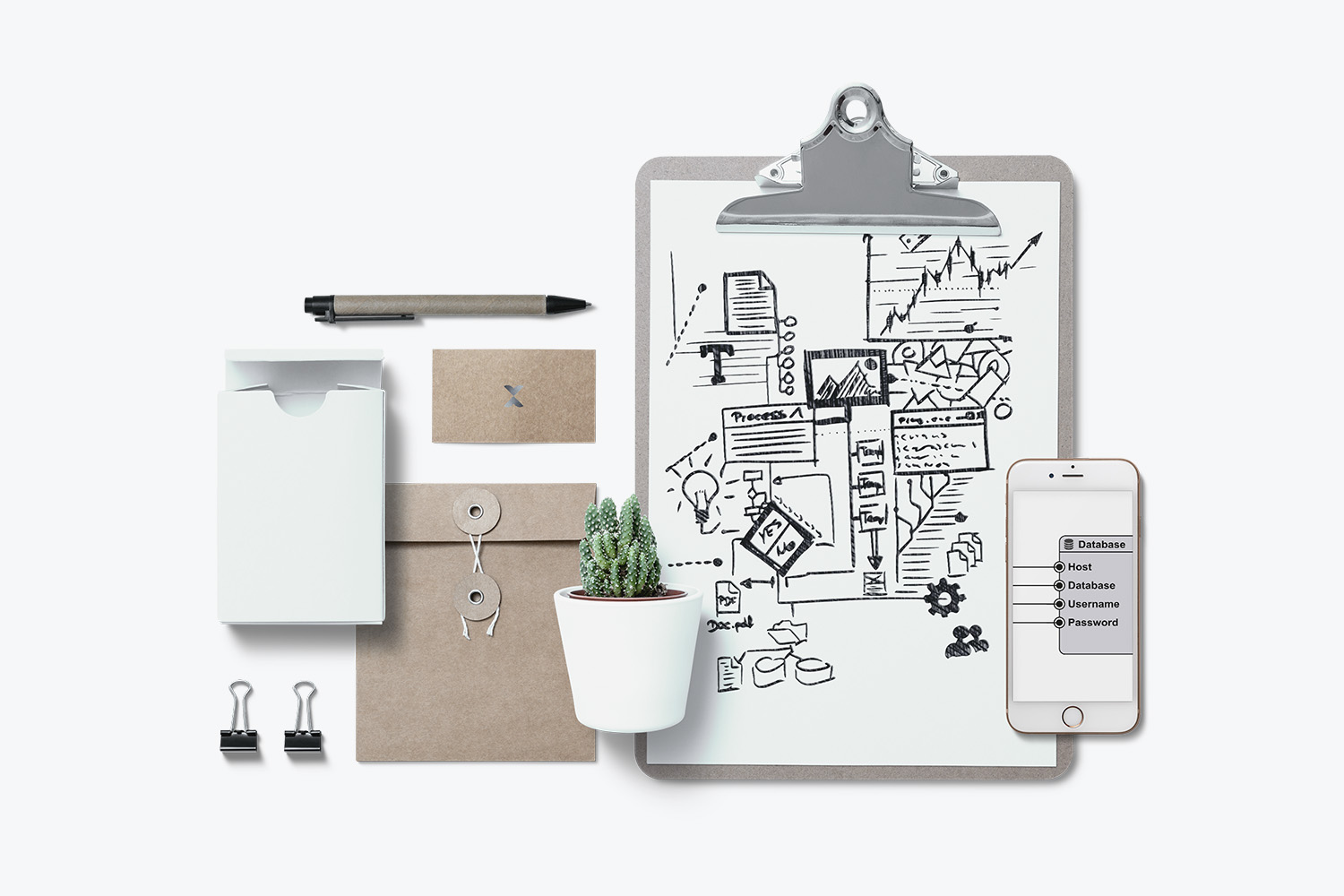 How it works
The Simulton software provides a well designed software base that can be used as a common fundament for any application from private projects up to entire industrial IT systems. The process plugin allows to easily model & automate reoccuring tasks. Even simple tasks just as copying a few files can be easily automated within minutes by just connecting blocks.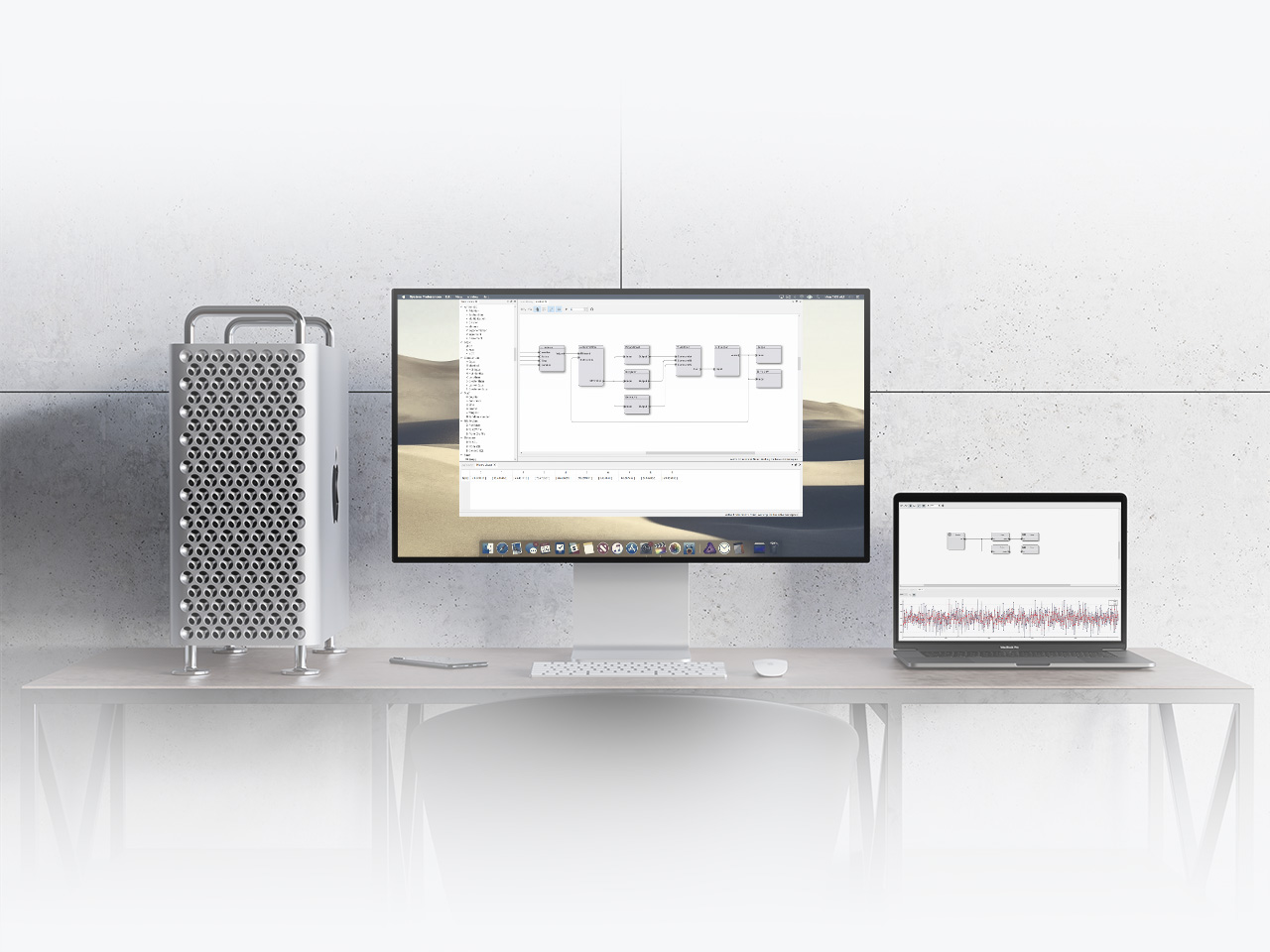 Use something you like
Professionals require a lot from their software. But each person has different needs. Simulton offers flexibility on a whole new level, so why should it run on just one operating system?
Windows

Linux

MacOS

FreeBSD
Got a minute? Check out screenshots!
Simulton offers way too much flexibility and modularity to explain everything in words.